This past Sunday, our storytelling system was in Chinatown for the New Year's festivities.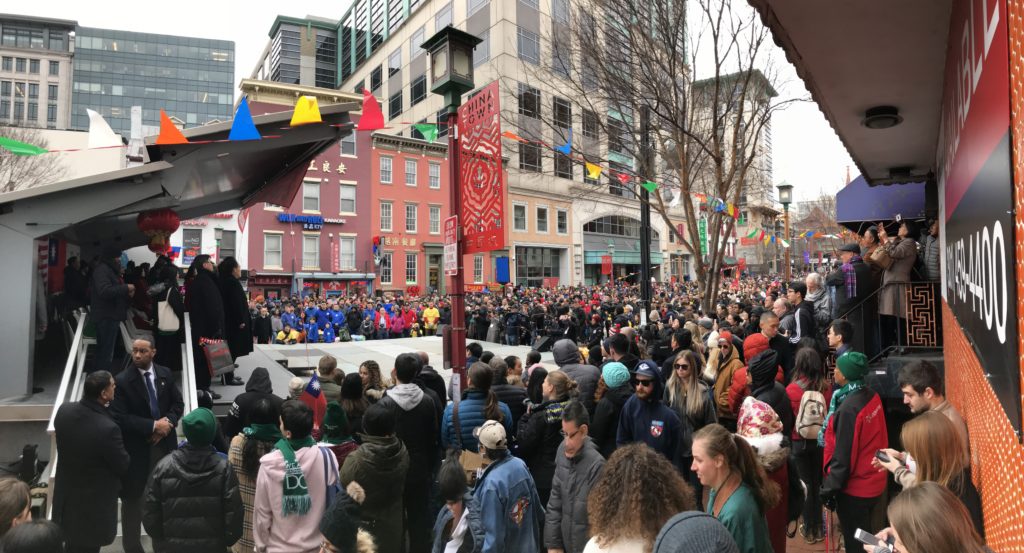 Inside the AU Humanities Truck, we tried out a red classic phone in honor of the Chinese New Year: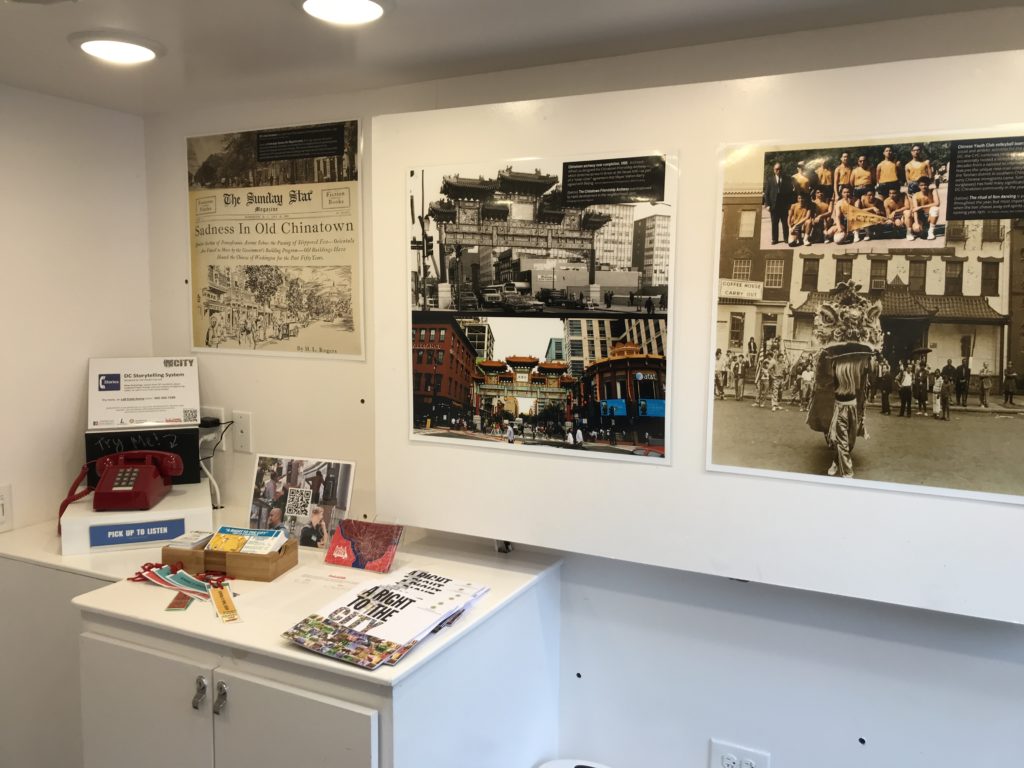 We were there in support of the amazing "Dear Chinatown" project by Jenn Low with the 1882 Foundation, and featuring posters from the "A Right to the City" exhibition from the Anacostia Community Museum.

We were intrigued by the enthusiasm around the "free photos" green screen — and how we might capture photographs alongside stories.
There are some pros (and cons) of being at the parade route start — away from the insanity of the throngs, but also less visible to the crowds. Plenty to reflect on.