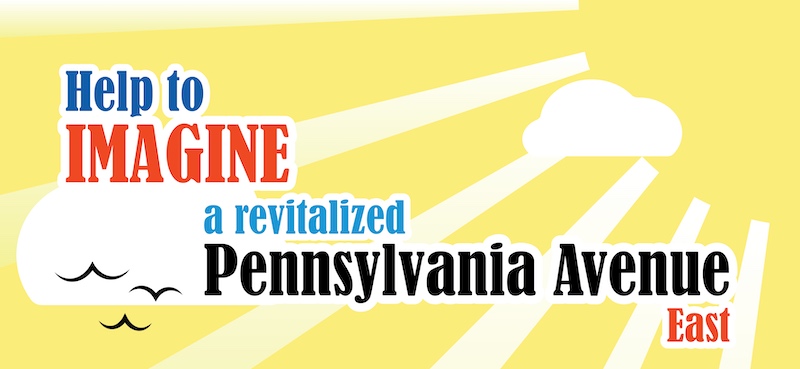 Join us this Saturday the 19th from 10am-12pm as we record stories with the Humanities Truck in the Penn Ave EAST neighborhood. We will specifically be at the Shops at Penn Branch.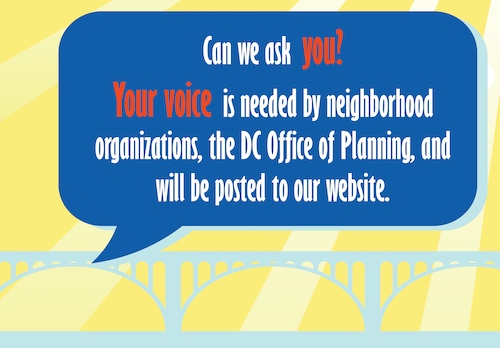 Which nearby neighborhoods? What organizations will we share the stories with? Our goal is to help Penn Ave community organizations (like civic associations and churches) to tell the neighborhood story by recording resident stories and providing the organizations with the video clips so they can get out the word.
Details are on our project page for Penn Ave SE.